FourFISH
45 years of experience but still new
FourFish is a new dynamic company founded by people in the industry, with rich experience in their field, but mainly with dedication and attentiveness to the purpose for which it was created. Superior quality and freshness are the main axes around which it moves and grows with responsibility and sensitivity. The soul of the company and its main exponent is Vasilis Papadopoulos, which transmits the spirit and philosophy of the company from generation to generation, creating a new tradition that intent to leave its impression in the future.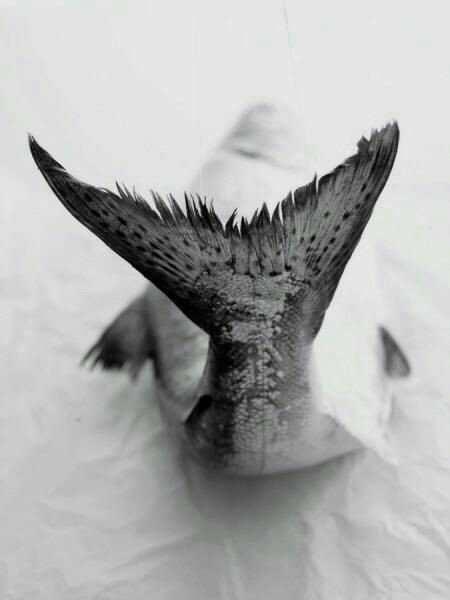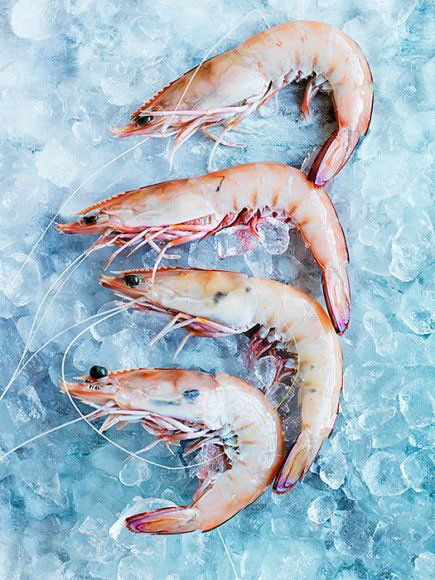 Every hour something fresh
Every moment it passes, a fishing vessel is out in the open sea, on its own, in selected fishing grounds.
Every moment it passes, a big catch "climbs" on the ship and then another race begins for the fish to be rapidly frozen
Every passing hour, our continual race goes on in order to get these fish as fast as possible to you, full of life and all the nutrients on your table, as soon as you want it, at the moment you will ask for.
This fish's route is daily ensured for you by FourFish. with all its knowledge and expertise, principally with care, love and values. With respect not only to the superior quality of nutrition that it ensures through its fish, but also with responsibility and respect for people and environment.